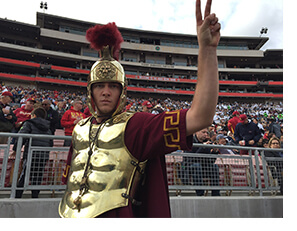 Welcome to Pasadena-Bars.com, your ultimate online guide to the throbbing, vibrant nightlife of Pasadena.
Over the years, the bar scenes of Pasadena have been growing due to the fact that it is very close to Los Angeles and people from nearby areas come here for an evening of fun, party, and relaxation.
Pasadena has also been known for its annual Rose Bowl parade, a major tourist attraction, and other various festivities and celebration. In Pasadena, there will always be an event that you can attend everyday. And capping of each day of work or tours, Pasadena's bars and lounges offer great selection of wines, good music, fun party crowd, and relaxing ambiance.
If you are looking for a place where you can drink and dance or some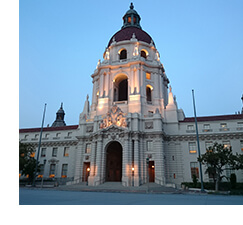 private spaces to relax and chill with friends, Pasadena has various bars to choose from. Just browse through our list of bars and lounges and see if a certain bar fits your needs.
Here at Pasadena-Bars.com, we aim to provide you with an honest to goodness review of the top bars, lounges, and party houses in the greater Pasadena area so you won't have to waste time hopping from one bar to the another just to look for the place that fits your mood.
Welcome to Pasadena-Bars.com.